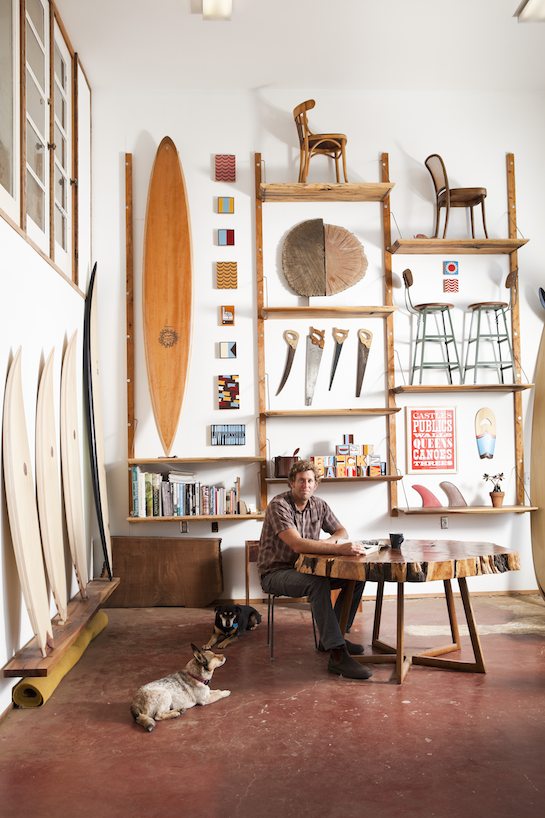 Based in San Francisco, Danny Hess shapes surfboards from sustainably harvested wood. He is also one of the founders of Woodshop, a studio and showroom he started with three friends in 2009. This image is from a great profile on Danny originally published in Afar.
For more of our inspirations visit our Pinterest page.
* Photography by Erin Kunkle for Afar Magazine.