Experience the best of East London music and street fashion.
If you want to know what you will be wearing, the music you will listen to and the artists you will inspired by two years…I highly recommend traveling to Bricklane in London specifically for a visit to Cafe 1001. A mecca for people watching; along with great coffee and a DJ spinning records; this establishment is the cornerstone of this East London neighborhood.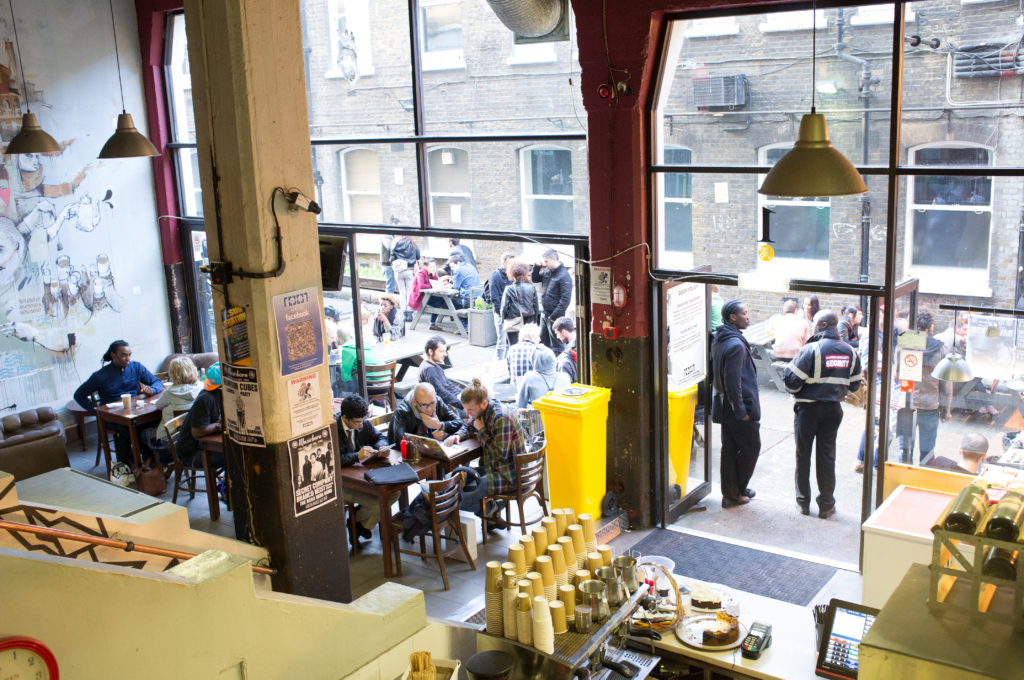 "Though an established entertainment venue, we see ourselves as a creative playground for both well-known and up and coming artists We put acts on every night in two rooms ranging from live bands and DJs to all night raves."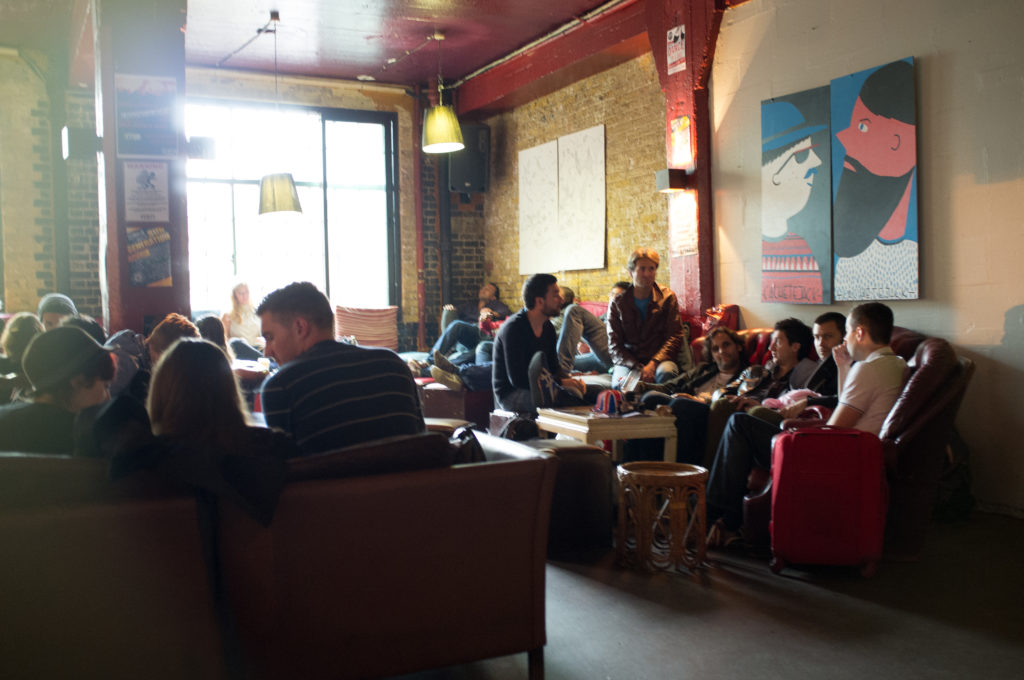 While having coffee, my friend and I found ourselves wishing there was this of place where we went to college …then we looked at each other… Thank god there wasn't a place like this.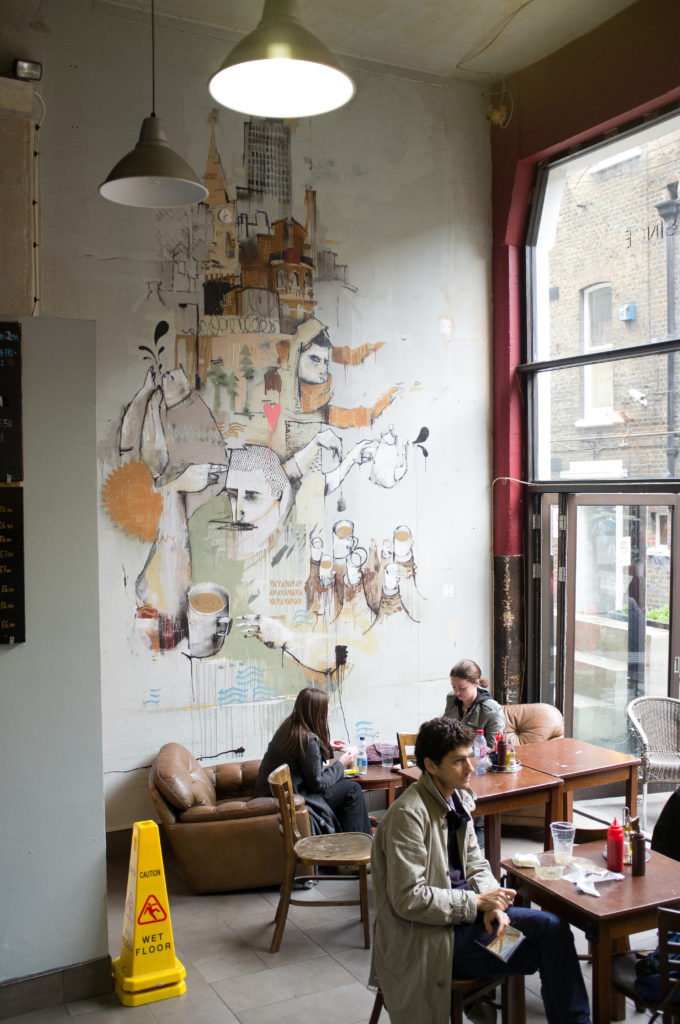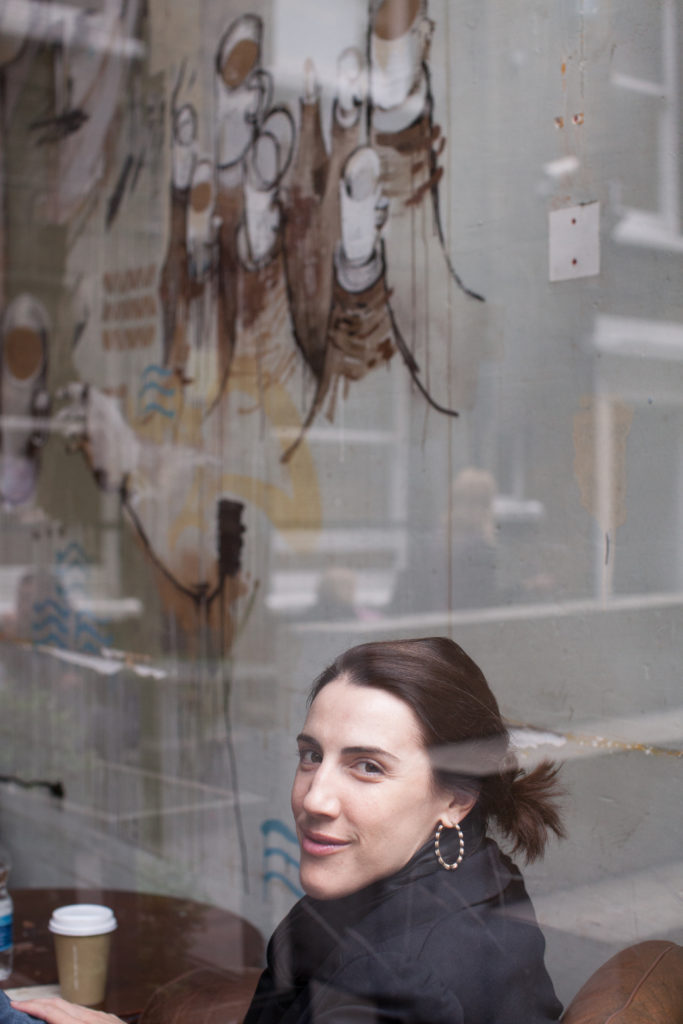 Café 1001 is situated on Dray Walk, part of the Old Truman Brewery Building and is a brilliant focal point for all of Shoreditch.